We've seen some rough "before" photos in our day, but these ugly windows take the cake.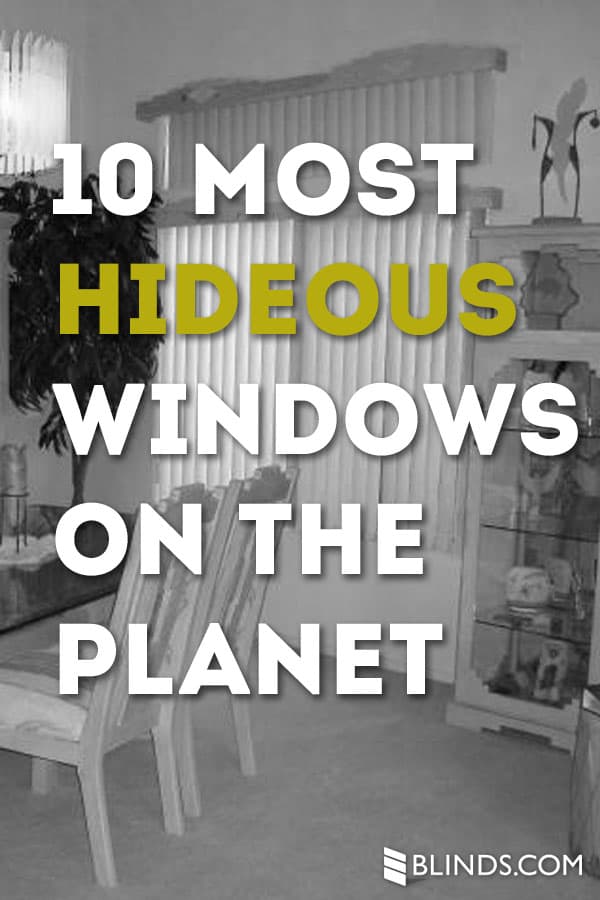 All images via Ugly House Photos.
If someone doesn't fix that one slat we might go crazy.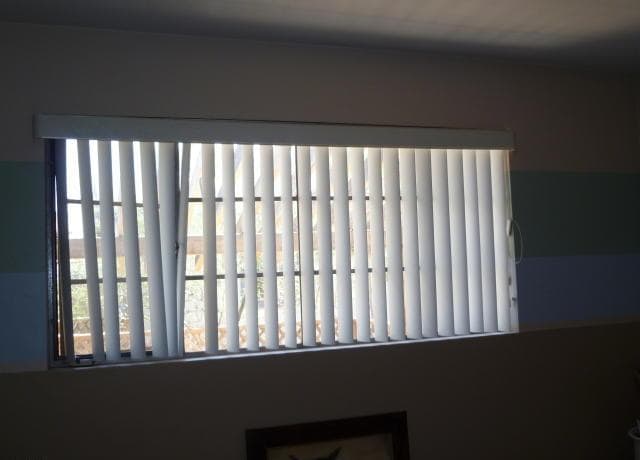 2. Shine On
You'd think curtains would keep you from being blinded by the light.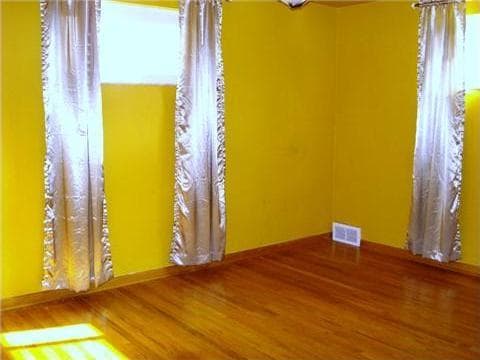 3. Let's Meet in the Middle
This artful swoop is the perfect distraction from filthy, nasty walls.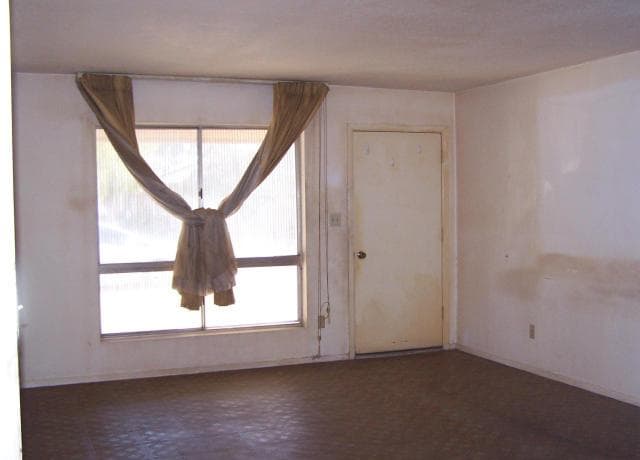 4. Always Invest in a Good Curtain Rod
High quality drapes just won't look right with cheap hardware.
And snakes hung on the wall are always a good choice.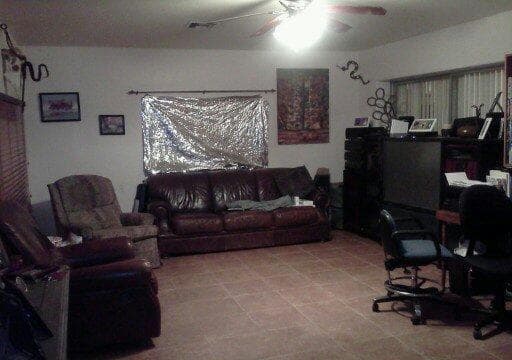 5. Foiled Again
Knotted curtains give this kitchen a certain je ne sais quoi. Especially with a "fire retardant" wall covering.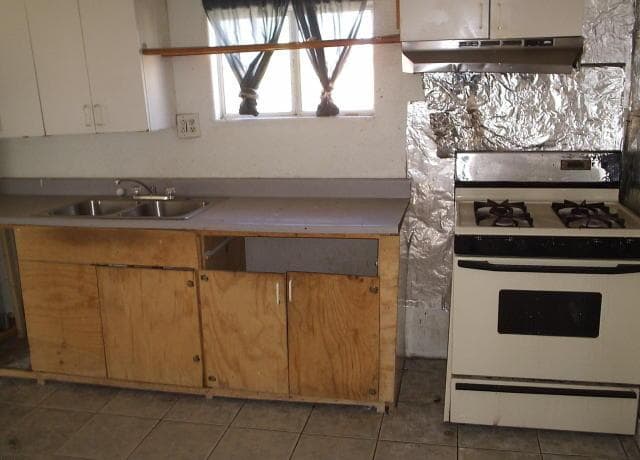 6. Something's Knot Right
Curtains tied into a pouch give you extra storage instantly!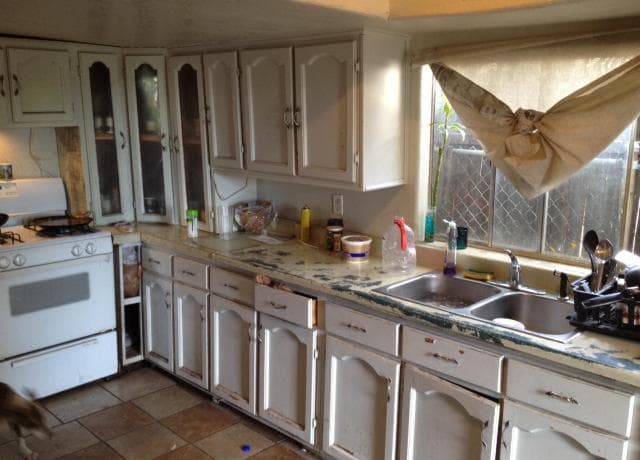 7. Double Decker
Vertical blinds are extra effective in a tiny 6 inch version.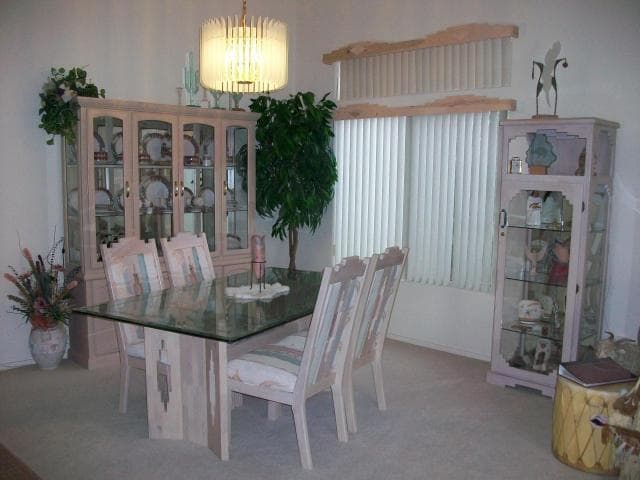 8. Dripping in Red
While matching curtains and shower curtain may seem like a good idea, wait until you turn on the water. Soaking wet drapes are not a good look.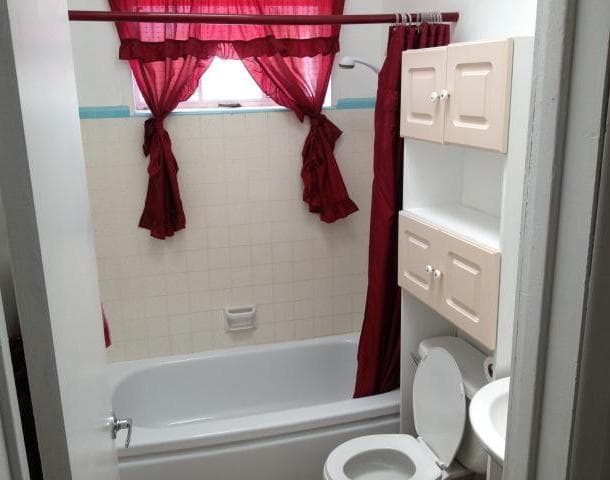 9. The Perfect Match
Take your bedroom back to 1992 with a matching bedspread and vertical blinds. Washed out mauve and teal keep things classy.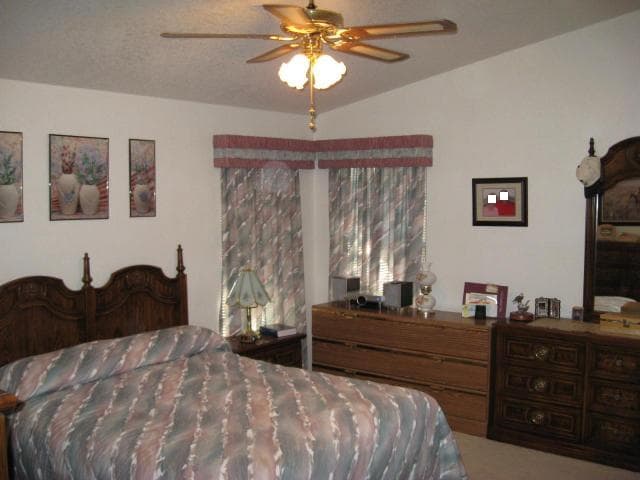 10. Yes, You Saw That Right
Those are farmers standing on stilts. This fabric is from the Amish amusement collection.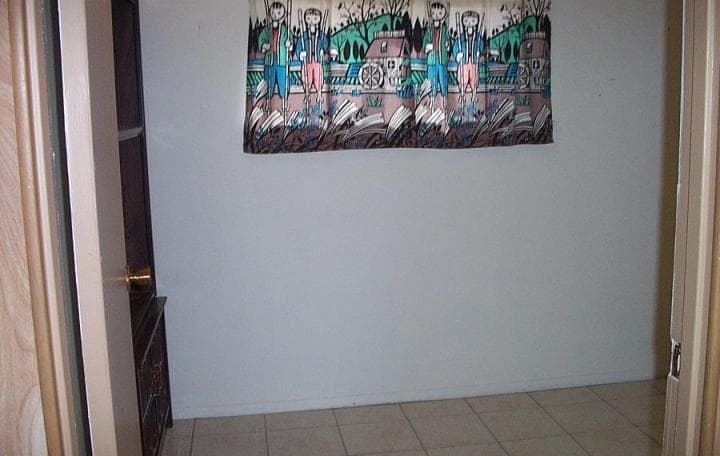 Bonus: Gaudiest 70s Bath Ever
What's more luxurious than a sunken roman bath, giant floral curtains and plush red carpeting?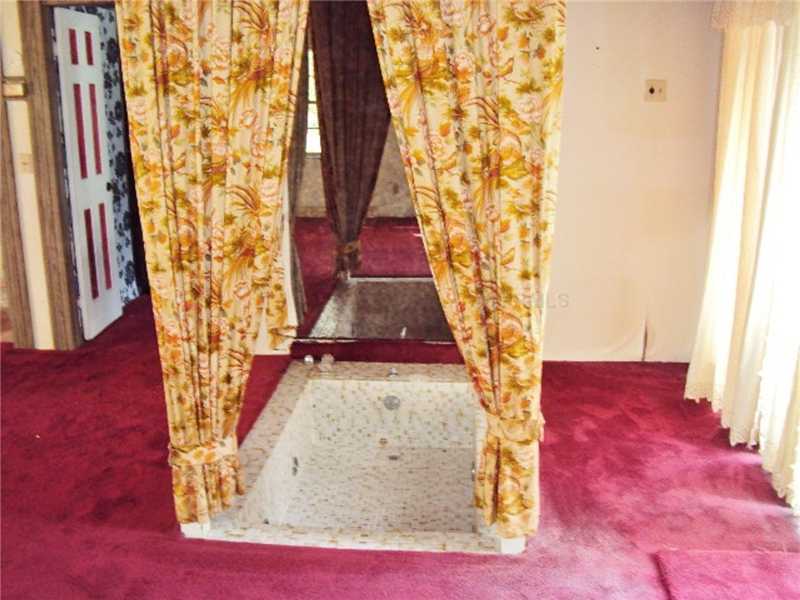 Want to keep your window from being a FAIL?
Upgrade your windows with timeless and durable blinds, shades and shutters on sale at Blinds.com.